Main content starts here, tab to start navigating
Job inquiry
Submitting a job inquiry is the quickest way to notify management that you are interested in immediate employment. While the inquiry is not considered a formal application, if you are contacted by the location to schedule an interview, you will be asked to complete the application process at that time.
Corporate Jobs
We offer a variety of corporate roles across many departments at our support center - from business operations, to marketing, IT and more.
Hou's excited to welcome you to our team – keep clicking below!
BONUSES
Monthly bonuses for achieving business targets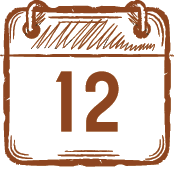 FLEX SCHEDULING
Whether it's your side hustle or your fulltime gig, we work with you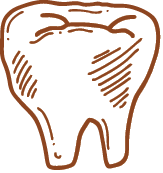 MEDICAL, DENTAL + VISION INSURANCE
Based on length of service and hours worked/week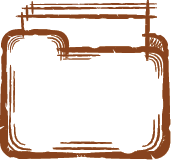 401(k) SAVINGS PROGRAM
Get out of Dodge without getting in trouble